About Us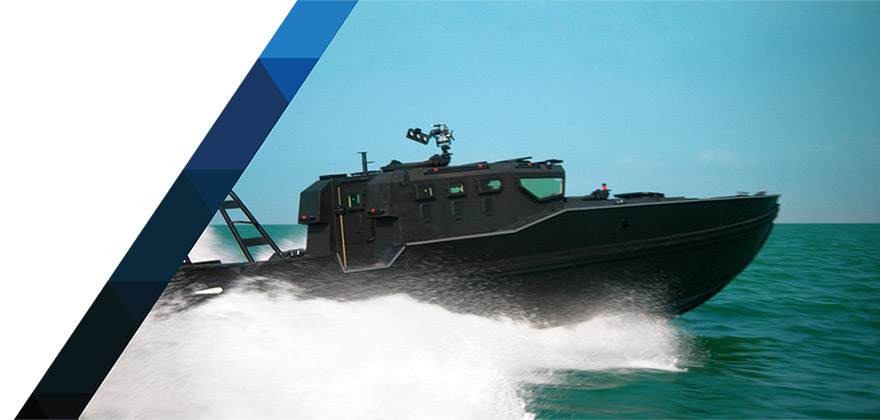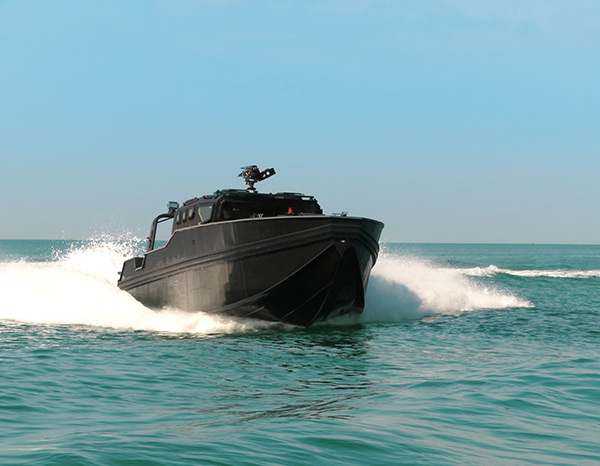 Aksum Marine started its operation in UAE in 2019.
It is a privately-owned company specializing in manufacturing of armored and special purpose watercraft.

The team consists of highly-qualified East European engineers, who have been working together in this field since 2006.

Aksum Marine aims to serve national militaries, special naval forces, NGOs, coastguards, security companies around the globe to ensure fast water transportation in conflict-prone locations and life-threatening situations, and safe environment in inland and coastal waters internationally.
In 2021 Aksum Marine expanded its production capacity and launched a massive factory in Republic of Uzbekistan to be able to cover CIS markets efficiently.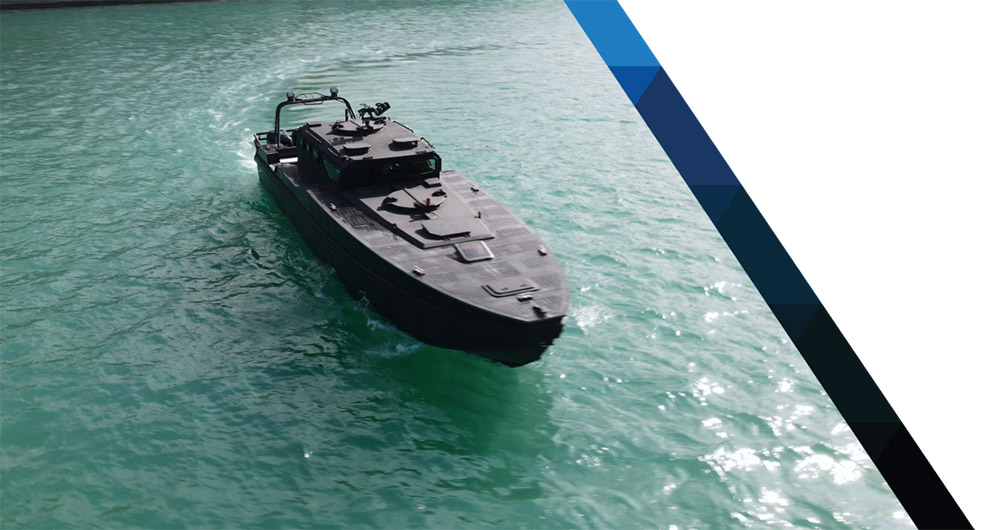 Our Commitment
Each boat undergoes a thorough final quality inspection both in the factory and on the water.
Our dedicated team of professionals follows the highest industry standards to precise specifications while completing all projects proficiently, working around the clock, when necessary, to ensure contractual agreements are met. We promise high-quality, on-time delivery, and after-sales support. Training is provided on request.

Aksum Marine work ethics and unsurpassed industry expertise form the foundation of our success. With our enthusiasm, knowledge, cutting-edge technologies and highly skilled team of engineers.
Our Products
Aksum Marine is an advanced maritime solutions provider.
Our range of products varies from high-speed boats to armored boats of special purpose. They can be customized to ease to meet our customers' needs, be it: seating configurations, level of armoring, speed capacity or overall dimensions of the boat.

Each vessel is a piece of art featuring exceptional performance and unique solutions.